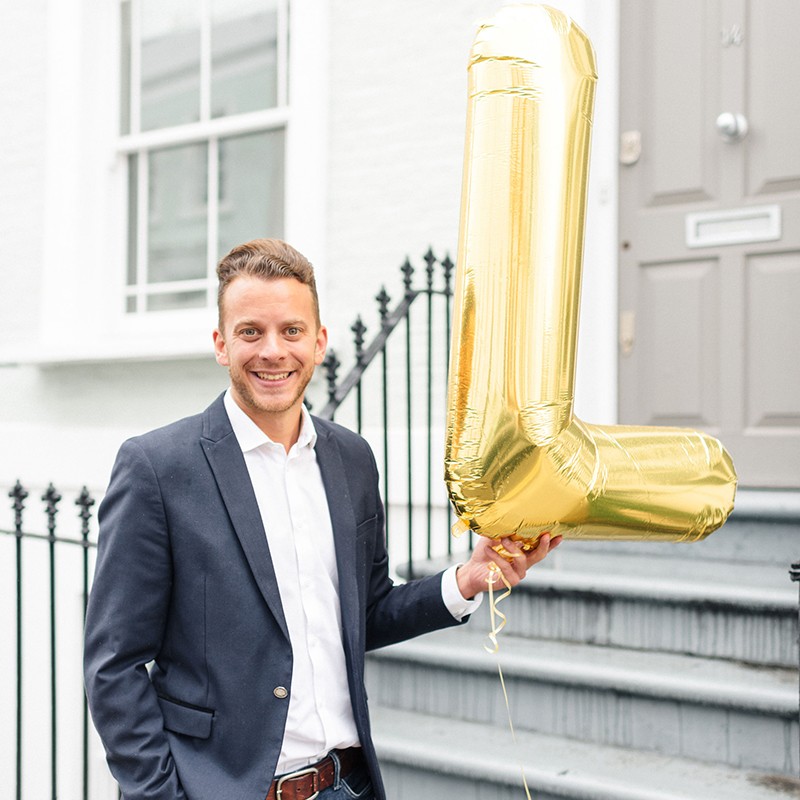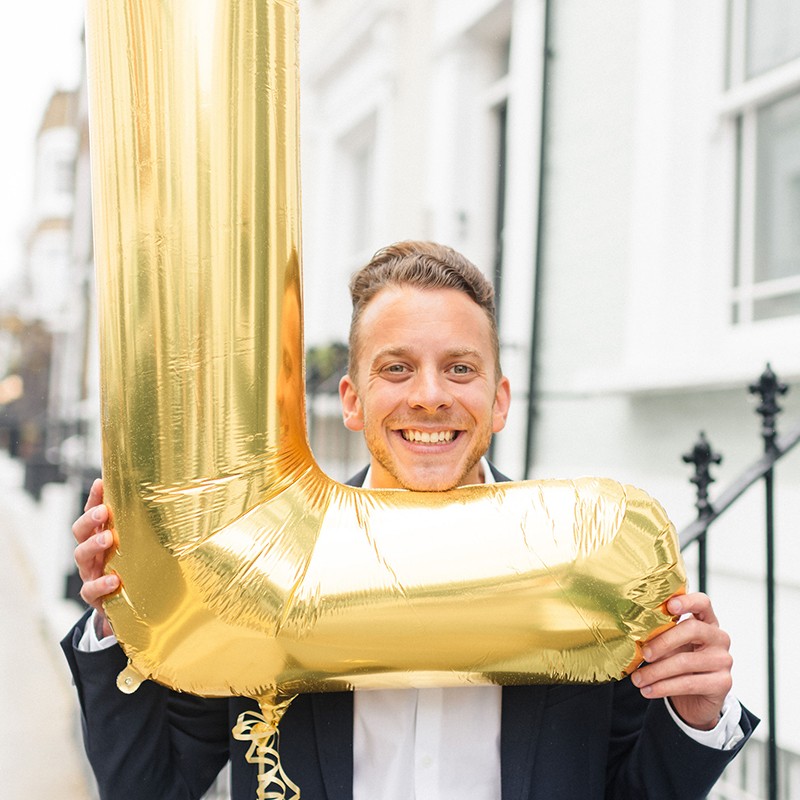 Professional passions: Immersive Experiences • Musical Entertainment
Life loves: Avocado • Gin & Tonic • Ibiza • DJing • Running
Why JustSeventy: Clients remember not just the party but how great we made them feel. This is how we forge beautiful relationships with our clients.
Perfect Event: Immersing the guests into an events-cape with multiple layers of immersive experiences from the food through to the entertainment usually helps. Check out our Creative Circus creation.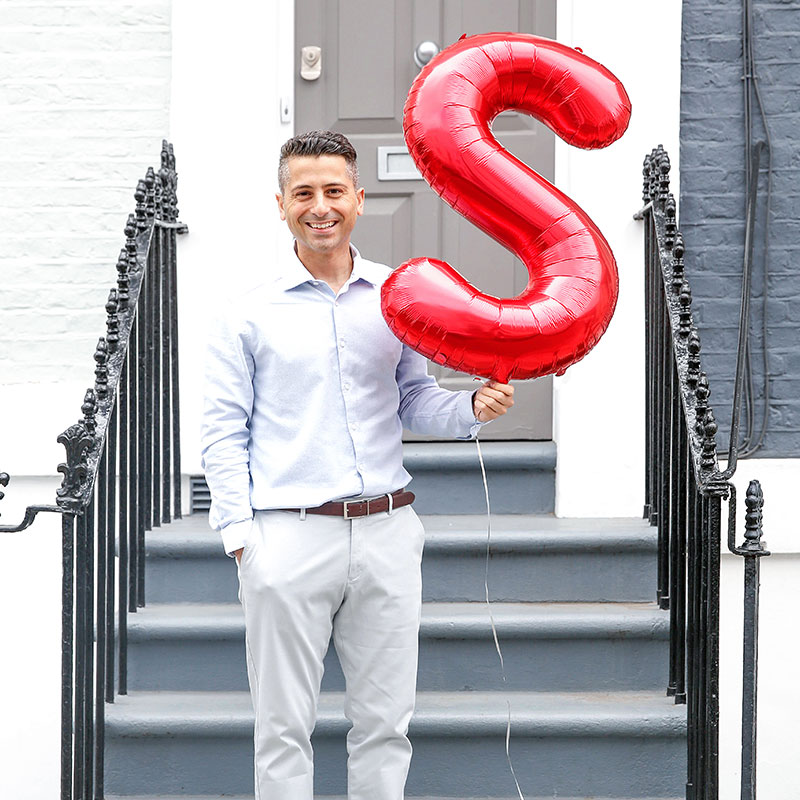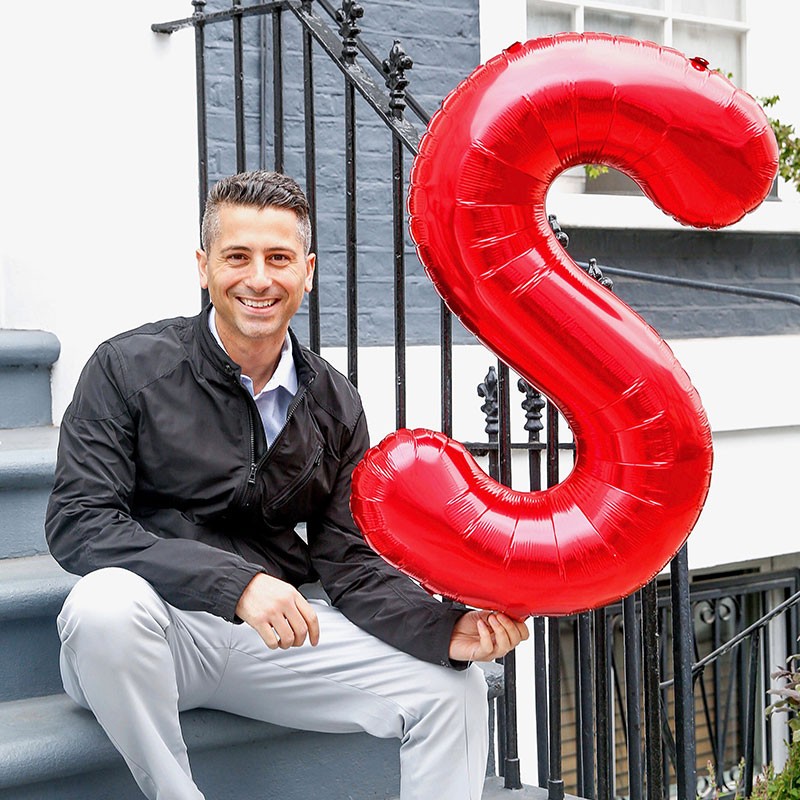 Professional passions: Attention to Detail • Pushing Creative Boundaries
Life loves: Family • Greece • Holidays • Food & Cocktails
Why JustSeventy: Creating unforgettable experiences with an amazing team of talented passionate people.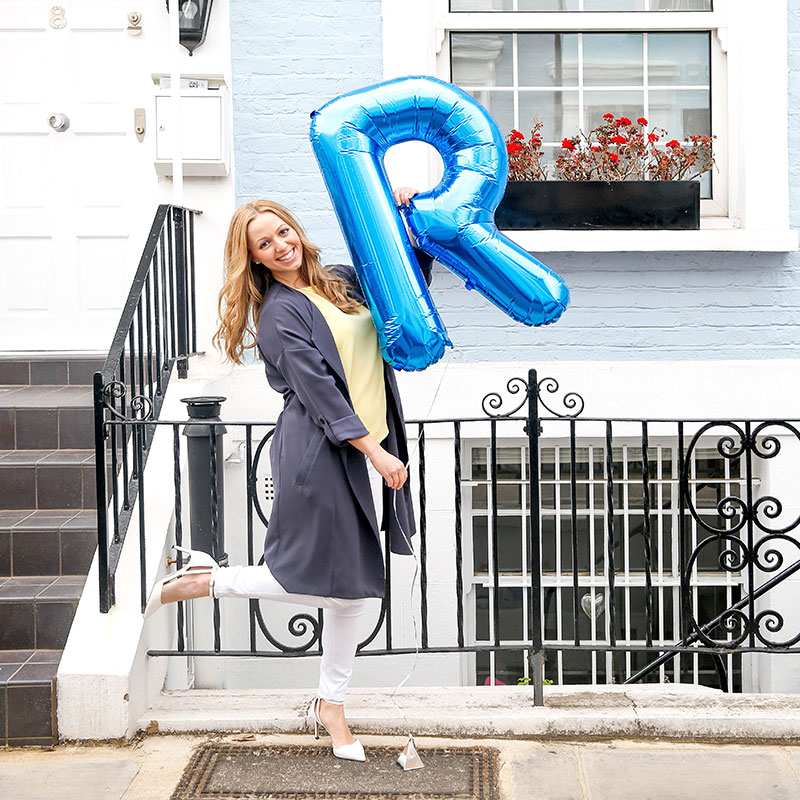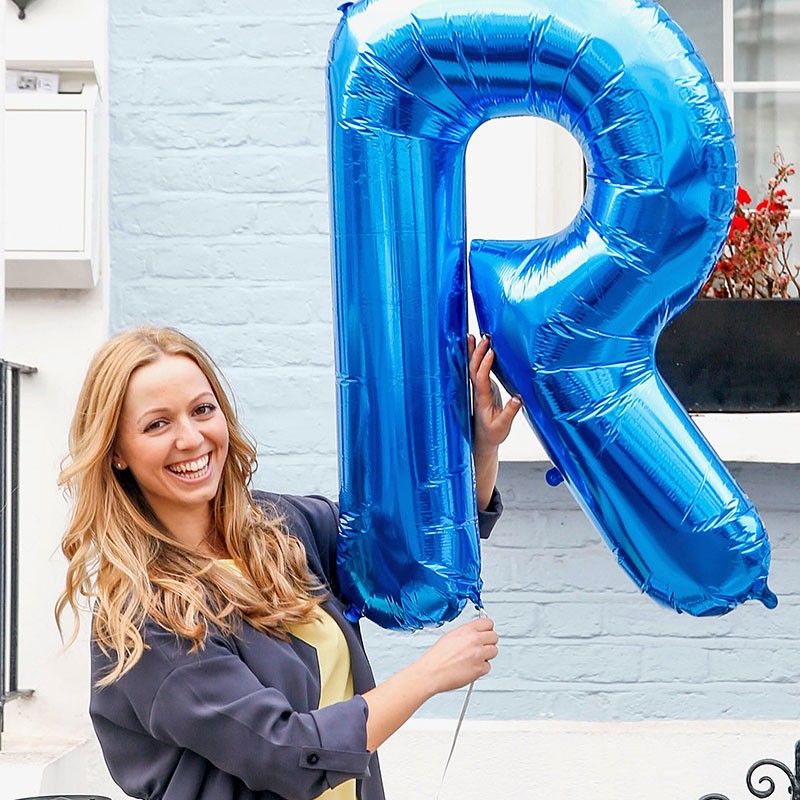 Professional passions: Music • The Special Touches
Life loves: The Outdoors • Espresso Martini • Social Celebrations • Bootcamp
Why JustSeventy: No detail is ever over-looked when we bring creative ideas to life.
Perfect Event: My favourite events are where every planned element culminates into an atmosphere where guests' lose their inhibitions and engage in their surroundings. Watching other people's enjoyment as a result of our team effort is highly rewarding.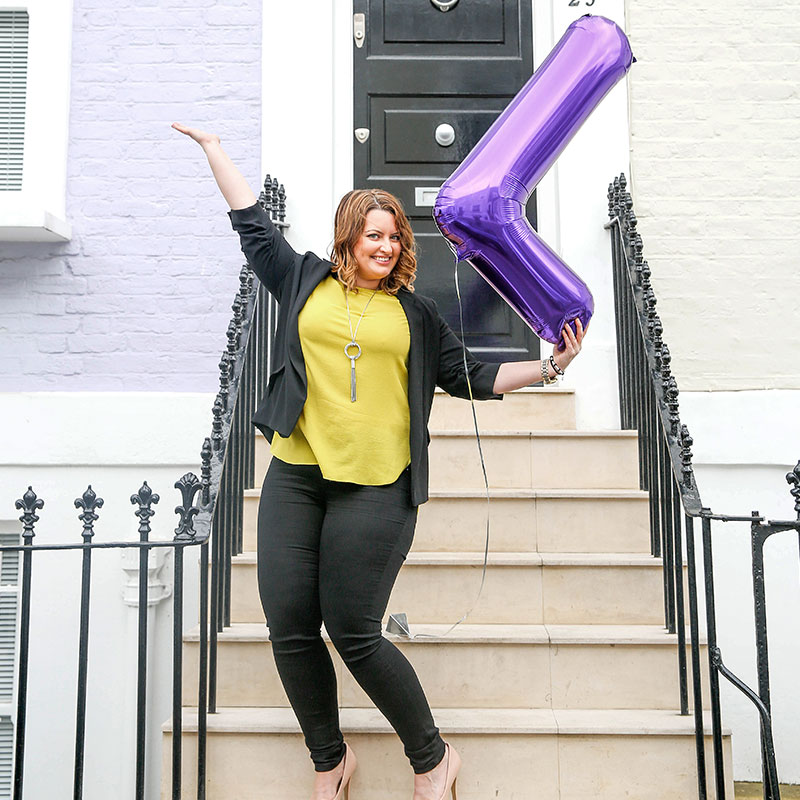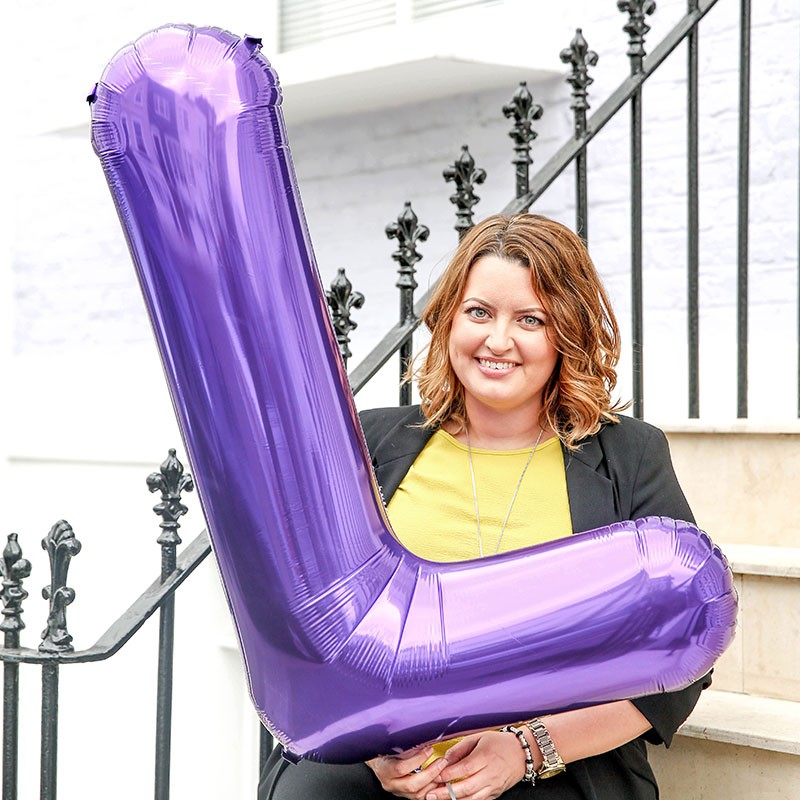 Professional passions: Client Relations • Event Organisation
Life loves: Social Network • Eastern Standard • Live Concerts • Performing Arts • Keeping Fit
Why JustSeventy: In bringing a vision to life, we create a memory that will last forever.
Perfect event: My favourite events are ones where the hosts become guests at their own event, and at the end of the night ask if you can start all over again.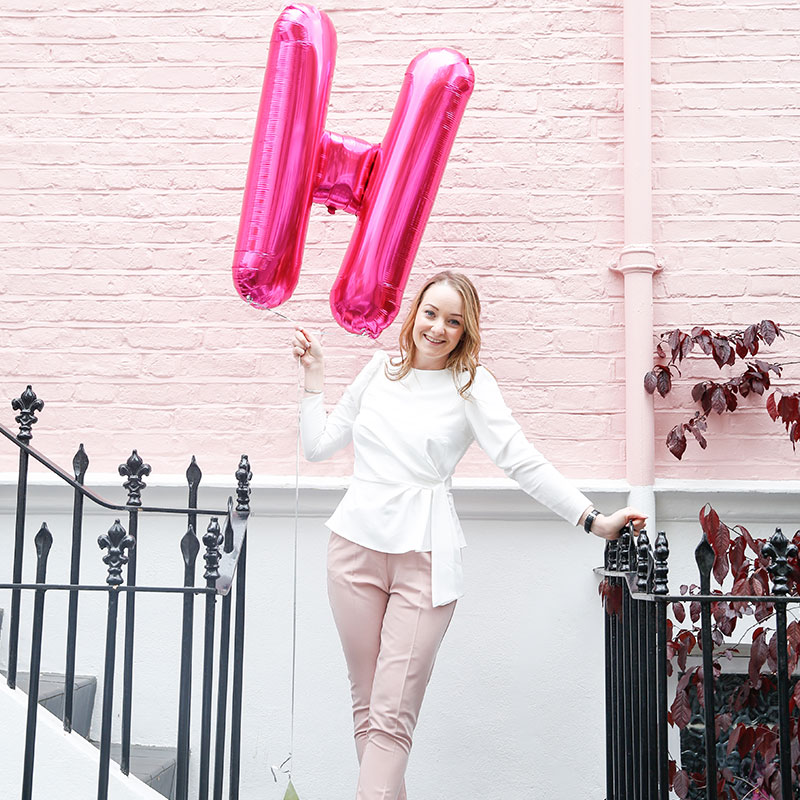 Professional passions: Food Design • Floral Décor
Life loves: Languages • Kir Royal • Sunflowers • Fitness • Photography
Why JustSeventy: We are not only planning an event but perfecting every last detail to create something unique for each individual client.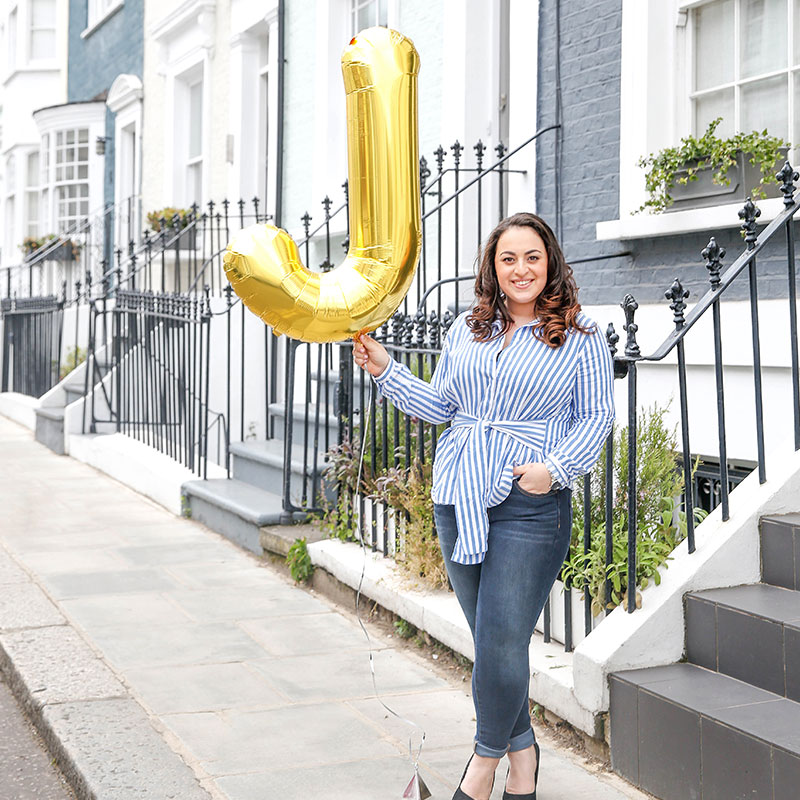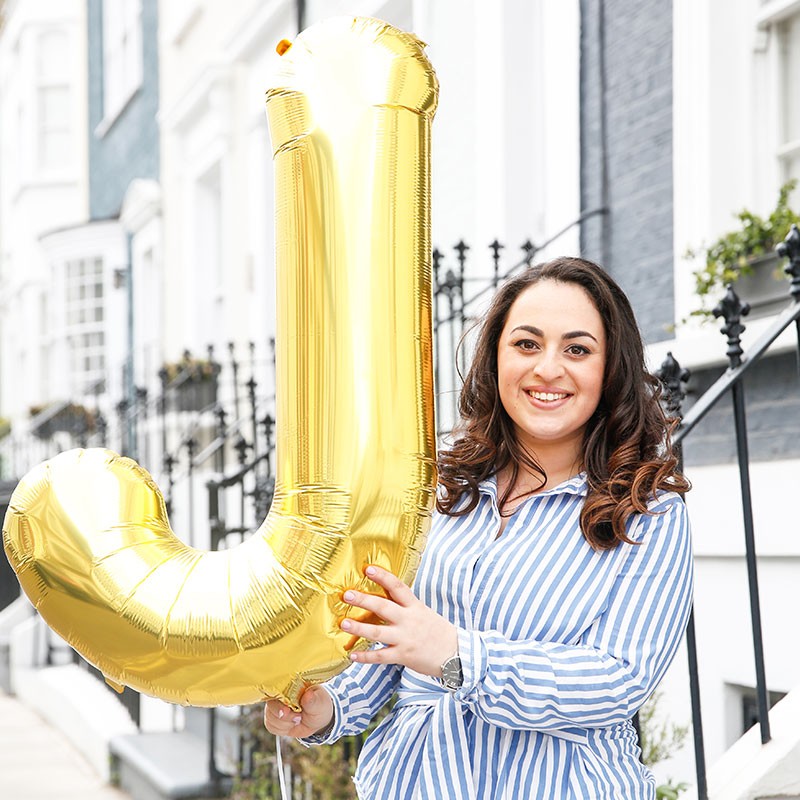 Professional passions: Décor • Concept Development
Life loves: Dark Chocolate • Champagne • Theatre • Scuba Diving
Why JustSeventy: We invest in creating unique events with lasting memories, with clients becoming part of the JustSeventy family.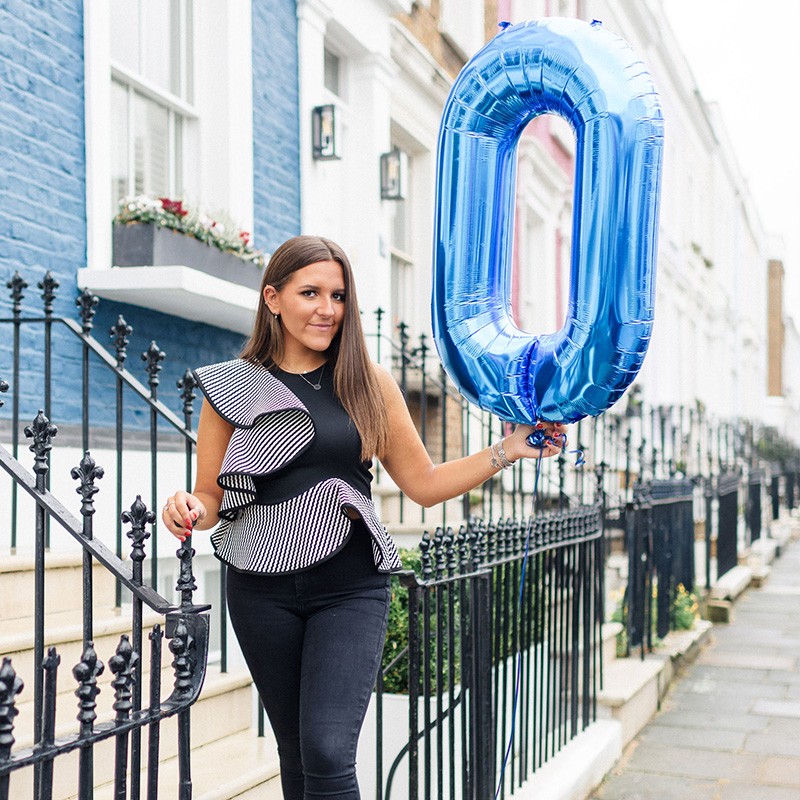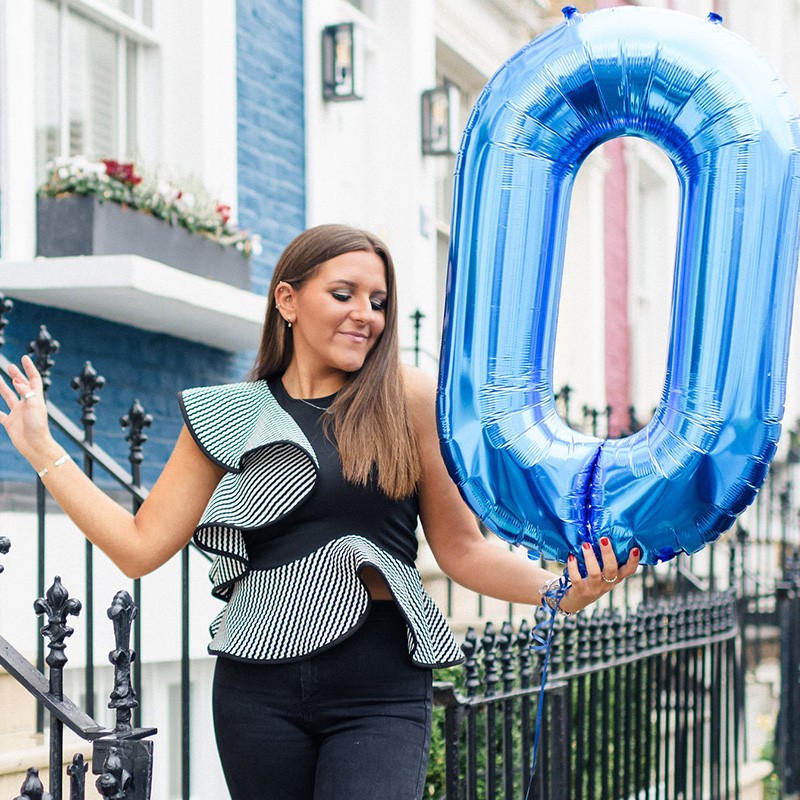 Professional passions: Unique Entertainment • Organisation
Life loves: Socialising • Fashion • Sushi • Vodka
Why JustSeventy: I love the journey from the first concept to the event day, that we go on with our clients. Developing ideas into a reality in a bespoke way. 
Perfect Event: My ideal event would be a party at Park Royal Studios, where I could start from a blank white space and style the venue exactly how I wanted. With a huge space and ceiling height, I could go wild with entertainment and decor!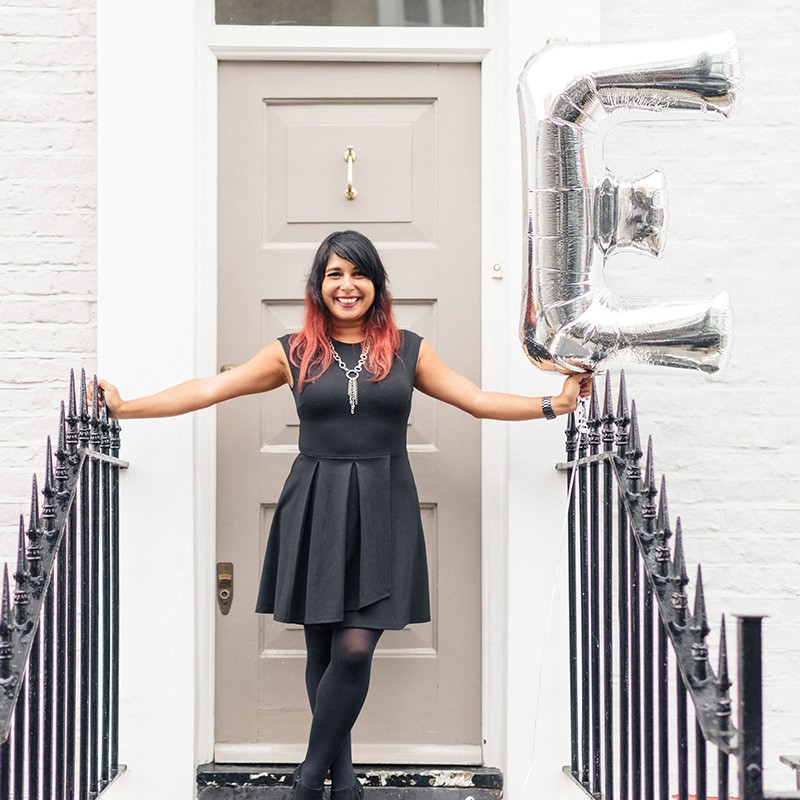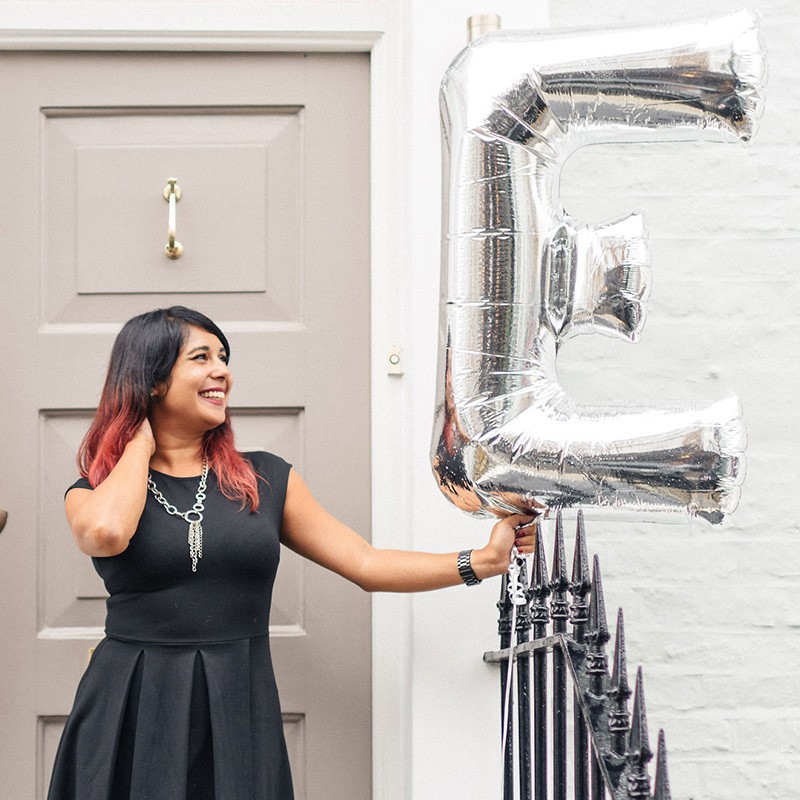 Head of Business Development
Professional passions: Attention to Detail • Networking 
Life loves: Travel • Margaritas • New Restaurants • Friends • HIIT & Boxing
Why JustSeventy: Awesome team, different level creativity & killer delivery.
Perfect Event: My favourite event was a boat cruising around the mediterranean where there was a different party each night. It was decadent, hot and not your average day in the office!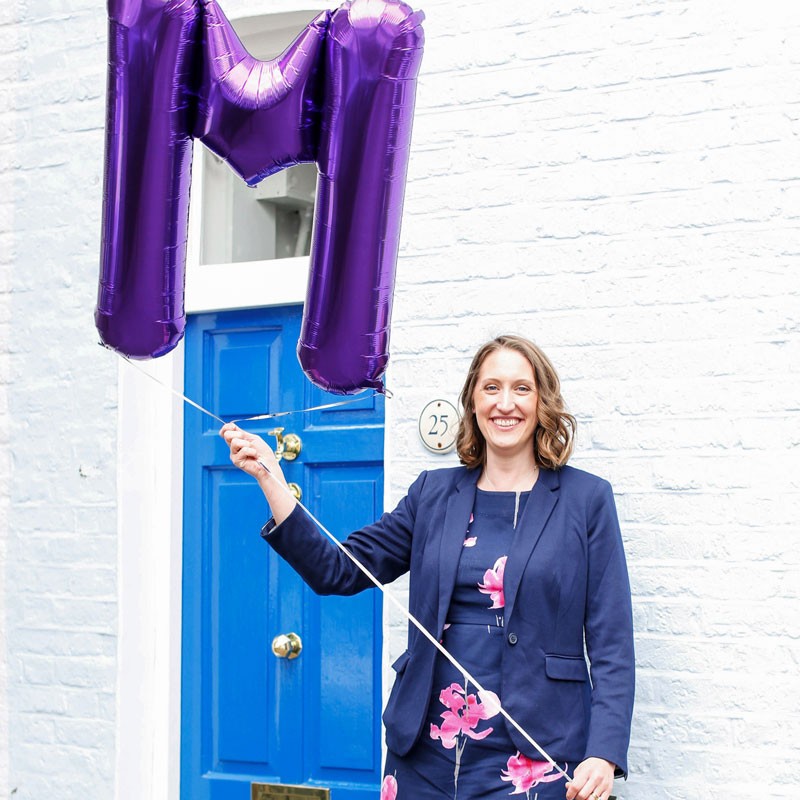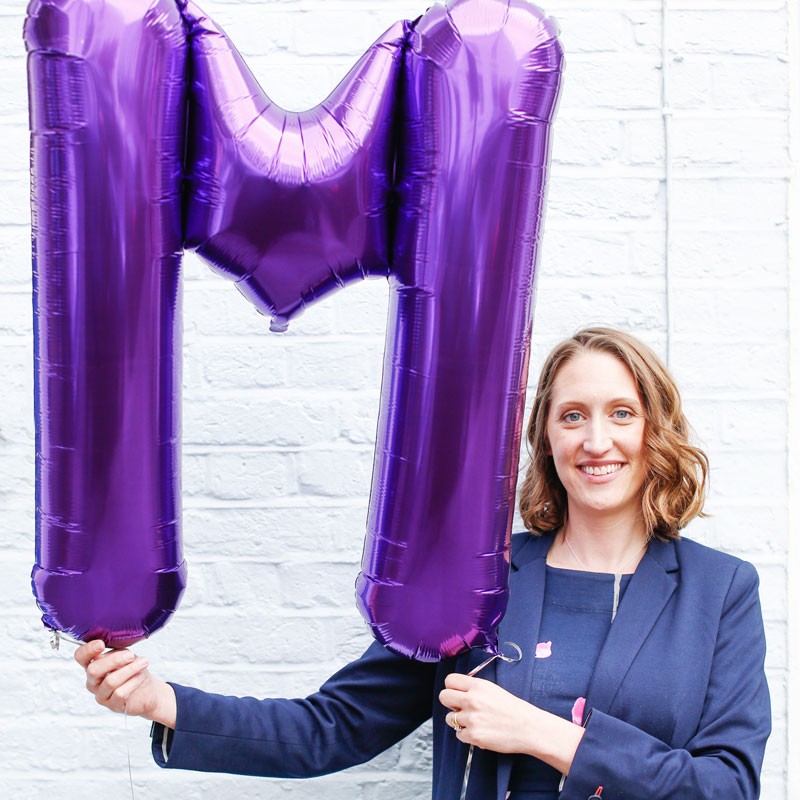 Professional passions: Fixing Problems • Playing with Numbers
Life loves: Family • Red Wine • Holidays • Cooking • Trash TV
Why JustSeventy: JustSeventy brings unique luxury. Every event is one of a kind, created just for you. (JS = J4U)